At the Penela Production Center (CPP), and in an area of ​​around 60 hectares, we set up a building materials production unit equipped with a quarry, production and laboratory facilities and auxiliary facilities.
In this unit we have: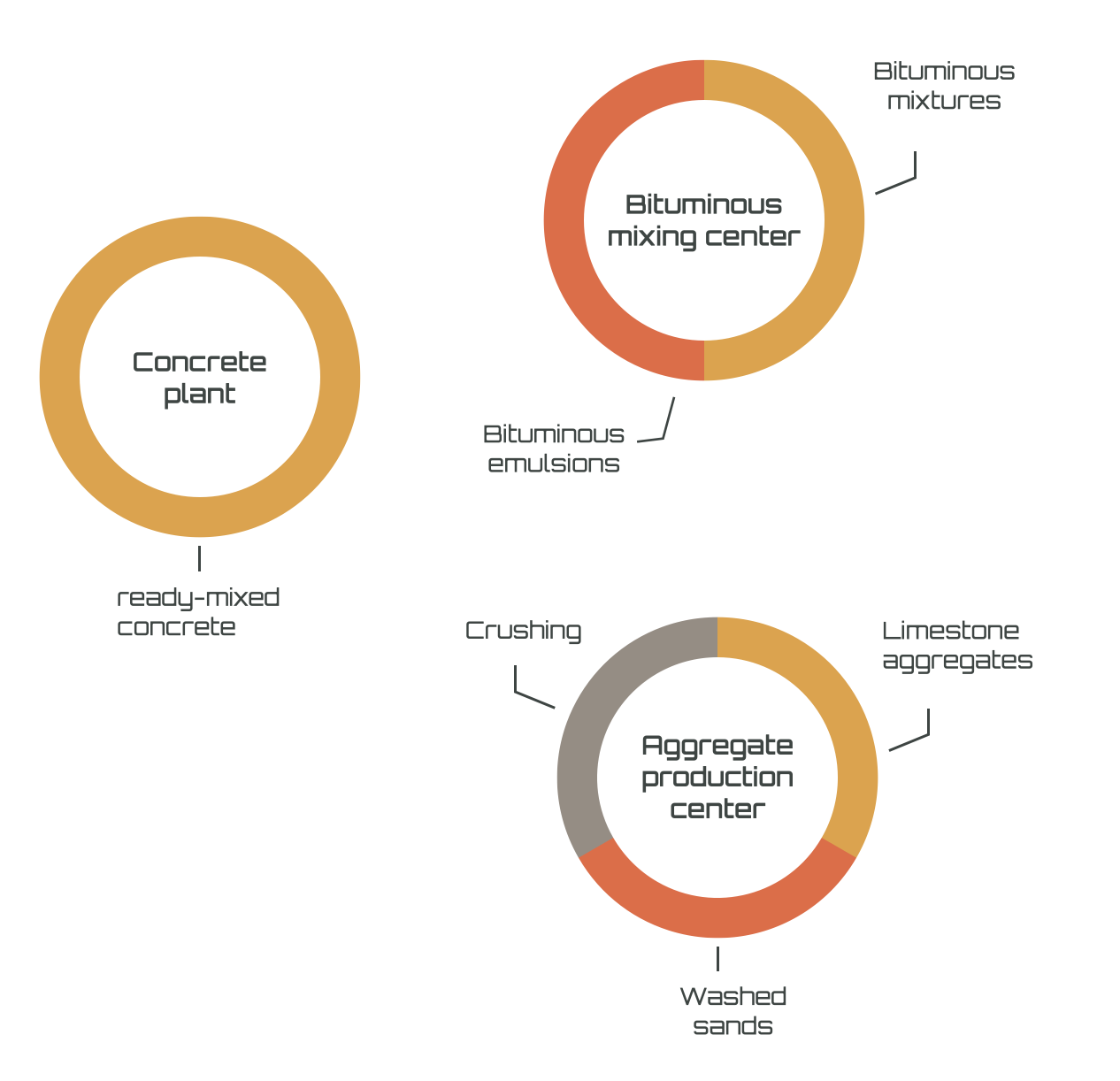 At the Penela Production Center (CPP), and through the work carried out in our quarry, we produce a wide range of aggregates.
With quality for the manufacture of concrete and mortar, the products, with CE marking, can be used in civil engineering works and road construction, rockfill and bituminous mixtures.
The entire process is carried out under our control, from the quarrying of the rock to the shipment of the product.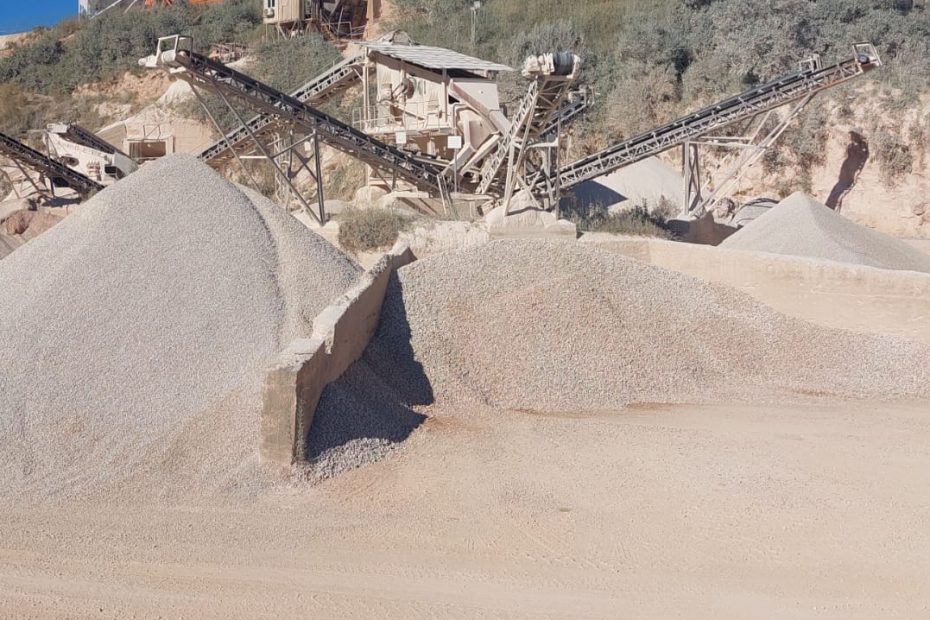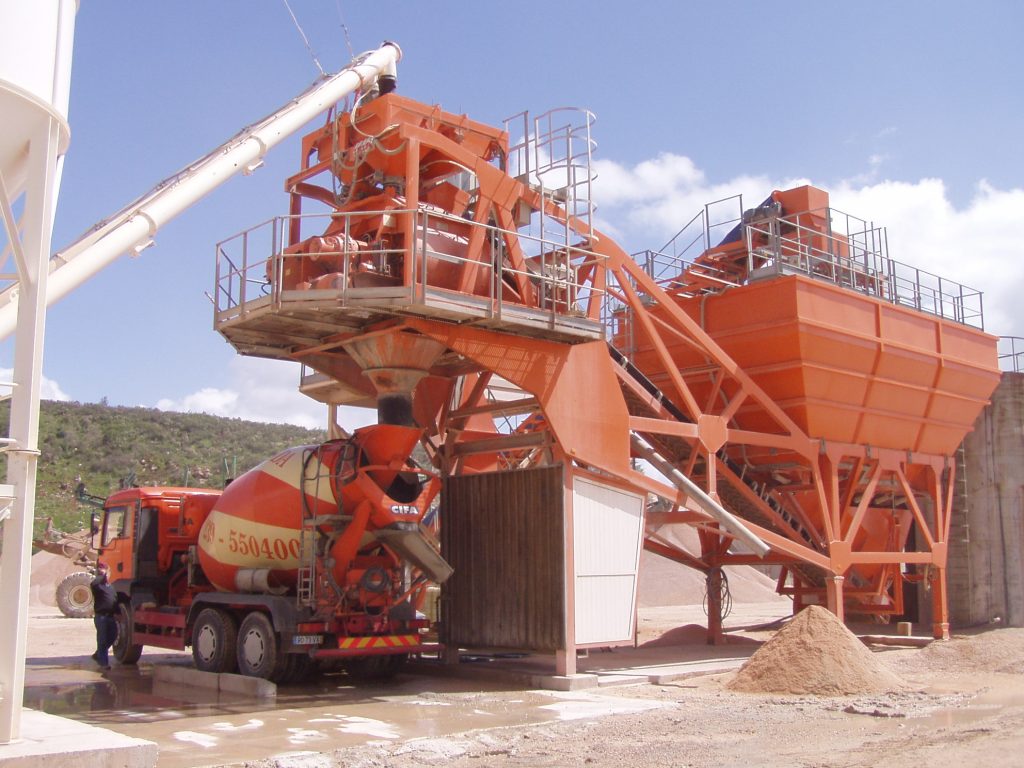 Through the ARCEN MDE 3000/51 mobile plant, installed at the CPP with a production capacity of 90m3/h, we guarantee the production of ready-mixed concrete in full compliance with the requirements of NP EN 206-1.
Using an innovative computer system, we are able to minimize manufacturing errors and guarantee the CE marking of the materials produced.
In addition to the production and laboratory control equipment, we also have a fleet of vehicles that guarantee the homogeneous transport of concrete and pumps for its supply and application.
The pumping of the concrete is ensured through equipment with lance lengths of 26m, 32m and 41m.
In order to respond to the needs of road paving, we have, at CPP, the necessary equipment for the production of bituminous mixtures and cationic and anionic emulsions.
Slow-breaking emulsions are used for impregnation watering and fast-breaking emulsions for sizing watering and surface treatments.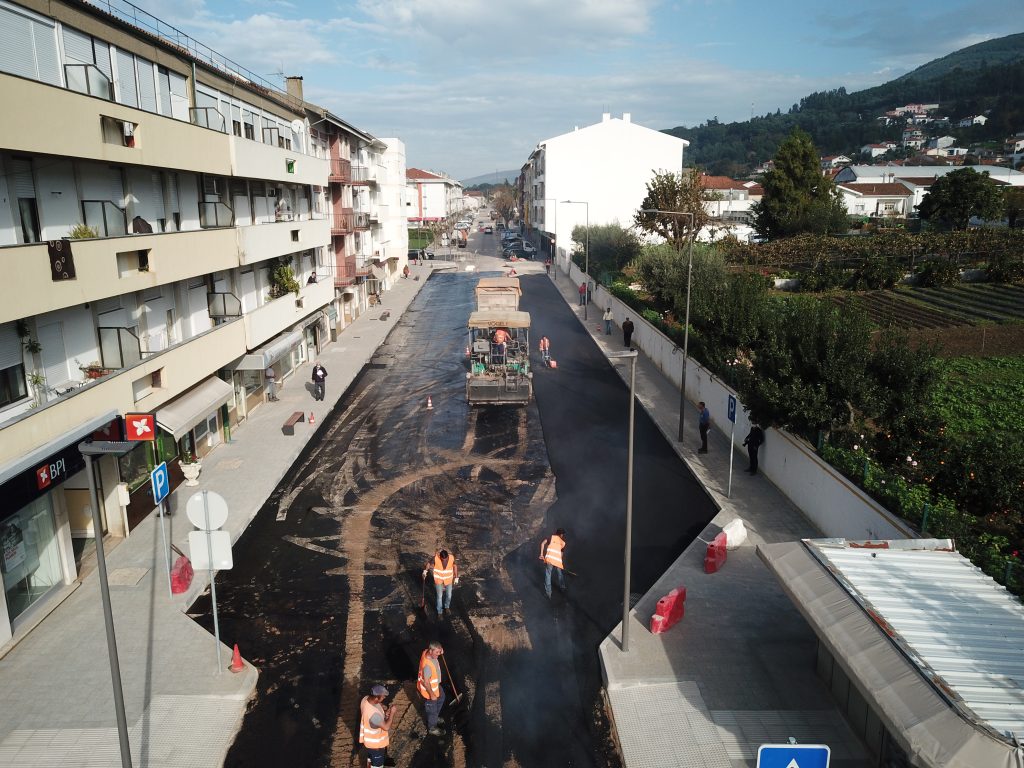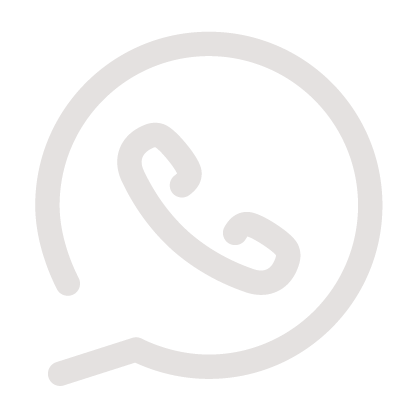 CPP and Portuguese

headquarter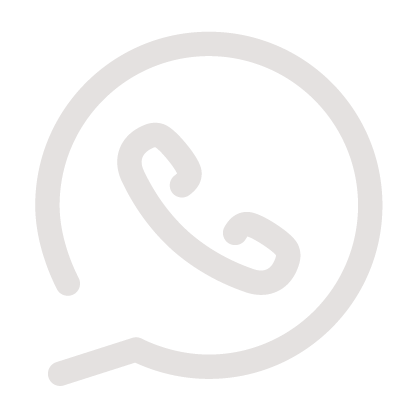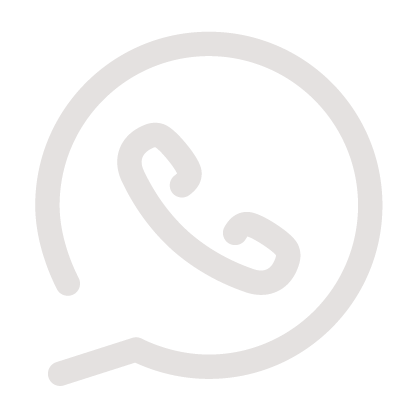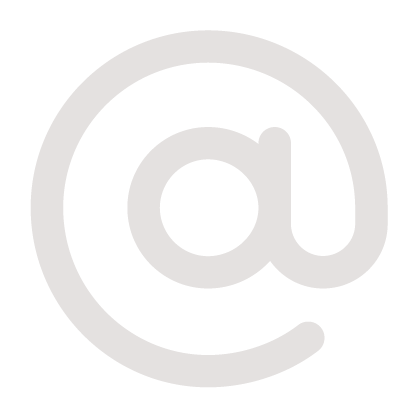 Adicione aqui o texto do seu título